Sales Reps' Safety: Empowered To Perform
Sales reps face numerous potential hazards working on the road but with the lessons provided in this program, your sales reps can remain safe in the face of danger.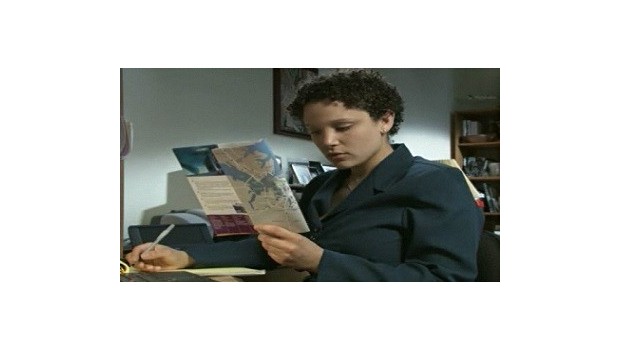 Availability date:
Sales Reps' Safety: Empowered to Perform demonstrates for sales reps how to stay safe and secure in potentially dangerous situations. It covers pre-planning the day, travel and appointment and touches on hotel safety and emergency evacuation.
Inspire your sales team with Sales Reps' Safety: Empowered To Perform which also includes steps to take in threatening situations, as well as what to do if confronted with a dangerous assailant or potential robber. Finally, the program covers the basics on how to avoid slips, trips and falls and what to do in the event of fires or natural disasters.