Violence in Home Healthcare
This invaluable program will help you educate your staff on their safety and security and what to do when faced with violence in the home.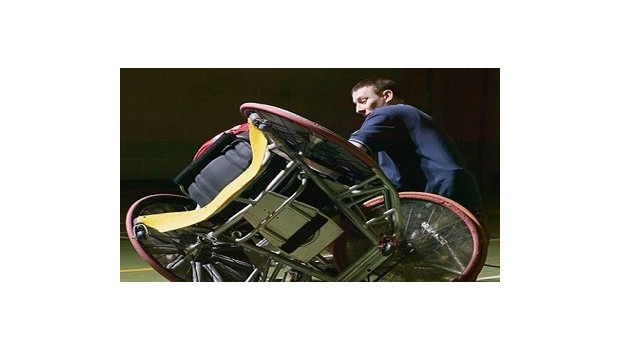 Availability date:
The entire healthcare system in the United States is undergoing a fundamental change. Healthcare treatment is shifting from the hospital to the patient's home. And your role as a home care provider is shifting to include more and more primary care. This program reviews the vital procedures that you and your employees should follow to minimize risk and have greater security when performing your very valuable work.
Key Learning Points
The problem of violence
The assault cycle
Pre-visit safety practices
Making safety your priority