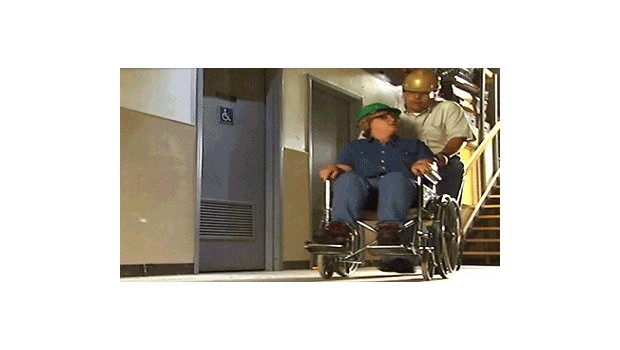 Safety Orientation: On Alert (15-Segment)
This program has fifteen training segments, each covering a key compliance issue.
Program length
27 minutes
Topics:

Safety, Orientation
Availability date: 08/27/2015
This innovative program allows you to choose the new-hire training program that best meets the needs of your facility. Fifteen training segments are available; each covers a key compliance issue.