Business to Business Prospecting Series
3-Part Series with Winnie Ary of Ary Group, Inc.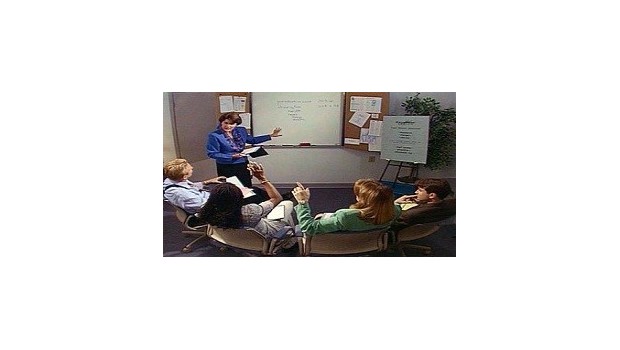 Availability date:
 Nationally known business consultant, author and trainer Winnie Ary brings with her years of successful selling experience to this exciting venture. Her energetic, motivational and direct communication style will quickly draw your staff into her crucial message. Some of Winnies clients include: Ashland Chemical, Bank One, Boise Cascade, Haworth, Ikon Office Solutions, Knoll, Lexis Publishing and United Way.
This 3-part series is designed to help sharpen the new-business selling skills of even the most seasoned sales professionals by helping them aggressively mine their territories and become more confident in pursuing and closing new accounts. Train your salespeople to be superstars and help your business thrive!