Let's Get Honest
A Motivational Video
A bold and honest approach to sexual harassment training.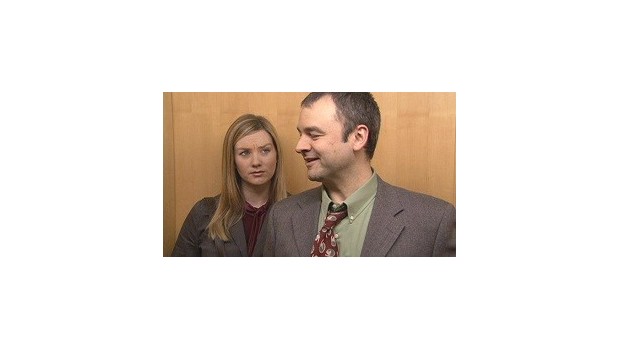 Availability date:
The LET'S GET HONEST package is the first to address how difficult it is to live in a sexually-charged society while working in an environment that is supposed to be void of anything sexual.
The Program sets a whole new standard in sexual harassment training. A beautiful program, it is remarkably human in its approach and message. It speaks candidly to employees regarding the difference between their work life and personal life. Engaging, insightful and occasionally humorous it offers employees a real world perspective, presenting surprisingly honest solutions to a variety of workplace issues ranging from flirting and dating to clueless behavior and predatory harassment. It offers employees real tools they can use immediately to help themselves be on their best behavior at work.
Key Learning Points
Filter before you speak
Clueless is no excuse
No means no the first time
My private life is private
If it's not about business, it's none of your business
Harassment ends when you SPEAK UP!