Sexual Harassment Case Files with Catherine Crier
HR Case Files
Court T.V.s Catherine Crier hosts this program.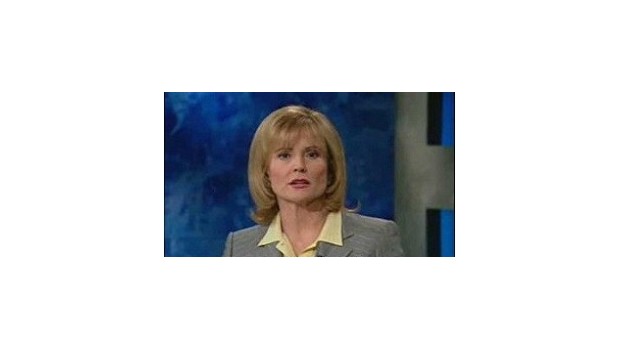 Availability date:
This unique, video program provides critical information about the continuing problem of sexual harassment in the workplace today. In addition, the compelling case history of a sexual harassment charge is explored, providing a cautionary tale to all viewers about the dangers of unprofessional or overly familiar behavior with co-workers.
The broad and devastating impact of a sexual harassment claim is explored through interviews and subject matter expert insights. The resulting program raises awareness and provides a powerful incentive for proactive avoidance of sexual harassment.
Court T.V.s Catherine Crier hosts this program. Formatted in the style of a fast-paced prime time news feature, the video covers the facts about sexual harassment today. In addition to the case history, human resources professionals and a psychologist provide commentary on the importance of avoiding harassing behaviors.

Key Learning Points
What is sexual harassment?
What behaviors must be avoided when interacting with coworkers?
What impact would a claim of sexual harassment have on one's work and personal life?