Sexual Harassment: Is It or Isn't It? II Situations for Discussion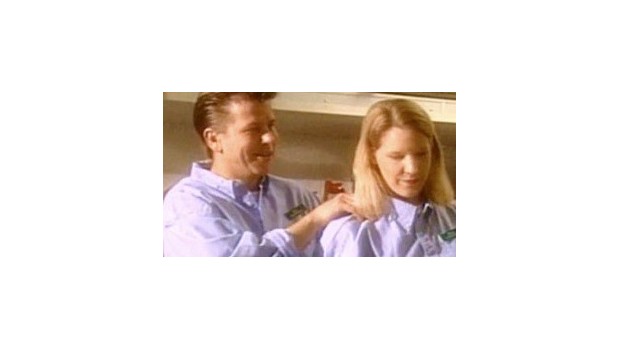 Availability date:
You can't assume everyone has the same perception of what sexual harassment is. Nor can you afford to leave any doubts in your employees' minds! Eliminate sexual harassment in your organization by training your employees on what constitutes sexual harassment. Sexual Harassment: Is It or Isn't It? II is a series of 13 short dramatic sexual harassment scenes that take place in a realistic, manufacturing-based environment. Each situation--some subtle, others rather obvious--is followed by a short video break to allow for group discussion. By leading discussions about the short video vignettes, you can help your employees understand that even the most subtle form of sexual harassment is illegal. This video will help you create a non-threatening work environment for your employees. By clearly communicating your organization's policies on sexual harassment, you can reinforce the message that sexual harassment will not be tolerated within your organization.
Key Learning Points
How to define sexual harassment and offensive behavior that could be considered harassment
How to spot the types of harassment likely to occur in the workplace
How to recognize the negative effects harassment has on people
How to prevent harassment to improve morale and productivity
How to discuss personal feelings about harassment and recognize that everyone has different perceptions of harassment
How to take appropriate action against sexual harassment
How to understand the 1988 Supreme Court rulings on sexual harassment in the workplace and how they affect you and your organization
Support Materials
Sign in
to view the support materials provided with this program.