It's Not Enough To Know Better: Employee's Version
Sexual Harassment in the Workplace
Help clearly define sexual harassment to employees.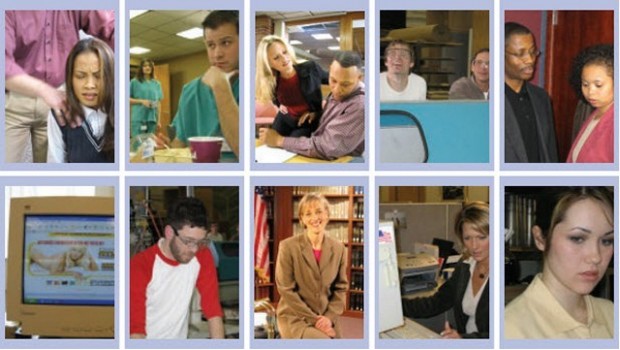 Availability date:
Employees are every organizations first line of defense against sexual harassment. With Its Not Enough to Know Better, you will help clearly define sexual harassment to your employees, and empower them to act when they recognize inappropriate behavior in the workplace.
Key Learning Points
learn the legal definitions of sexual harassment
view several different vignettes depicting potential sexual harassment situations
have the opportunity to discuss your organization's policies on sexual harassment and reporting procedures
know they are empowered to report sexual harassment when they, or someone they know, is a victim
Support Materials
Sign in
to view the support materials provided with this program.