The Respectful Supervisor: Integrity and Inclusion
Supervisors are inspired to lead with sincerity and integrity and encouraged to be fair-minded and inclusive in this video.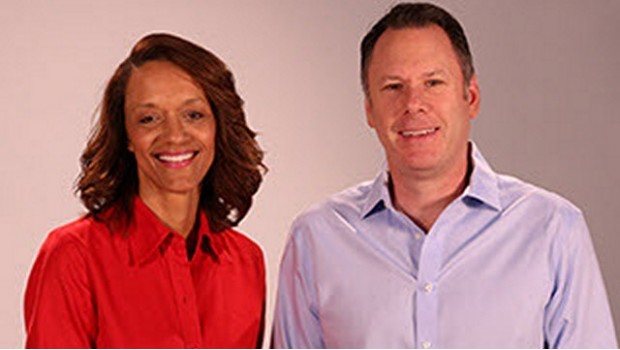 Availability date:
Supervisors have many responsibilities. And the most important and impactful responsibility of all is the task of creating a workplace built on respect, integrity, and inclusion. A supervisor's ability to create such an environment depends on their personal self-awareness and individual commitment to setting the right example and honoring the contribution of every employee.
Key Learning Points
Helps supervisors see the role they play in creating a harassment- and discrimination-free workplace

Reminds supervisors of the opportunities they have to build people up (not tear them down)
Encourages supervisors to embrace inclusion and team collaboration, thereby improving bottom-line results
Support Materials
Sign in
to view the support materials provided with this program.