The Respectful Supervisor Set: Integrity and Inclusion / Motivating and Retaining Employees
These videos provide outstanding tips and examples to aid supervisors in becoming more effective in fostering a healthy work environment.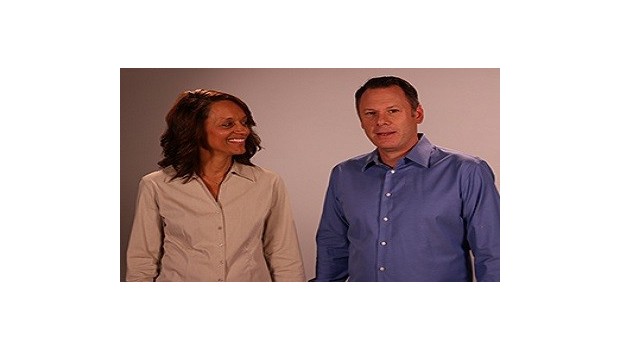 Availability date:
Statistics from a multitude of sources show that many supervisors fall short in treating their employees respectfully. Only 21% of employees feel strongly valued at work; 54% of employees feel they don't regularly get respect from their leaders; in 72% of the reported cases of workplace bullying, the bully is the supervisor; and the #1 characteristic associated with an executive's failure is an insensitive, abrasive, or bullying style. 
Whether it's because they see civility as a sign of weakness in a leader, are mimicking behavior they've seen modeled by leaders they've worked for in the past, or simply feel they are "too busy" to be nice, supervisors who fail to treat employees with respect need support – including effective training – to help them improve. 
In 
The Respectful Supervisor Set
, 
two videos are presented that teach day-to-day steps supervisors can take to help ensure their employees feel respected and valued:
Key Learning Points
Understand your role in preventing harassment and discrimination
Be aware of unconscious bias and micro-inequities
Don't be a bully
Act ethically
Be inclusive
Key Learning Points
Have regular one-on-one meetings with employees
Provide tools and training
Show concern
Be the Boss (in a productive, professional manner)
Stay "in the know" about employees' duties
Support Materials
Sign in
to view the support materials provided with this program.