Building the Virtual Team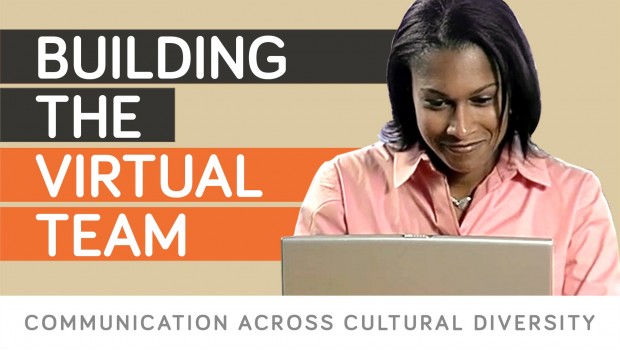 Availability date:
As businesses increasingly outsource operations across the globe, it's essential that you train your people how to work across technology with other cultures. To survive in business today, you need to master the often overlooked but potentially damaging impact of ancient culture on 21st century communications.
Ideal for team building exercises, Building the Virtual Team: Communication Across Cultural Diversity observes a group leader and the problems she faces in virtual team management as she struggles to lead her managers in Asia, India, Africa and Latin America.
Key Learning Points
Realizing the importance of human relationships in many cultures
Discovering how impersonal communication can backfire
Learning how to balance high-tech and high-touch
Finding out how to deal with language and translation issues
Dealing effectively with time zones, response time, etc.
Understanding that awareness is a "two-way street": all cultures need to adapt
Learning how to bridge differences and create a balanced approach