Team Nightmares Volume 2
Solutions To Your Top Team Problems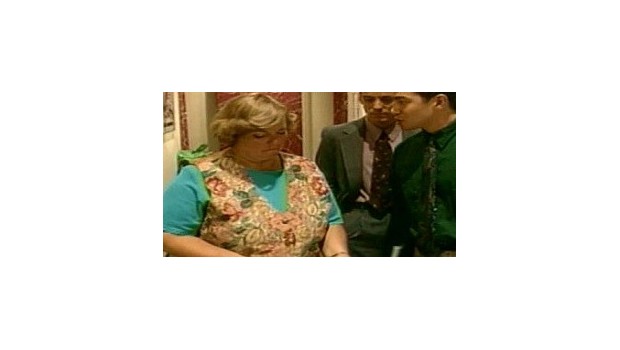 Availability date:
Surprise, you're on a team! And just as you expected, it's turning into your basic nightmare. Playing politics, team members "running the show"--disorganization, and you don't even know why you're there. Cases like these don't exactly resemble "productive teamwork," yet we've all been stuck in situations just like them. New from American Media, Team Nightmares: Solutions to Your Top Team Problems gives you A-Z actions for creating synergy and keeping your teams under control and on track! Split on two comprehensive and enteraining volumes, this video package starts with lessons on clarifying your team's purpose, channeling conflict away from the team goal, keeping communication on an upswing, and drawing participation from the group! By identifying a total of 10 dramatic conflicts that disrupt teams, you'll learn how to stop the frustration, negativity, and unrelenting complaints that can keep your team from being a productive dream.
Key Learning Points
How to Clarify responsibilities and priorities.
How to stop team politics.
How to control the aggressive team member.
How to stay on deadline by following five steps for problem solving.
How to implement individual responsibility.