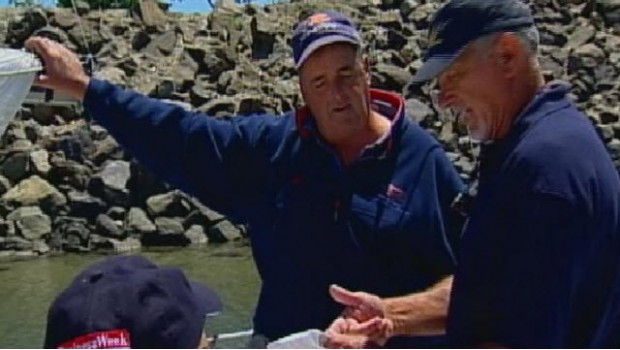 Availability date:
The Wisdom of Teams leadership training video supports trainers of high performance organizations that want to build superior teams. Bill Bradley and Jack Welch and other successful leaders add credibility and support your team building learning concepts.
Key Learning Points
Commitment to the Team (Dennis Conner)
Energizing the Team (Jack Welch)
Competition (Bill Bradley)
Consistency & Change (Steve Case)
Joy of Invention (Ben & Jerry)
Support Materials
Sign in
to view the support materials provided with this program.