The Outbound Call
Just a Call Away Series
You never know how important the person who answers the phone can be to the success of your call, so don't take them for granted.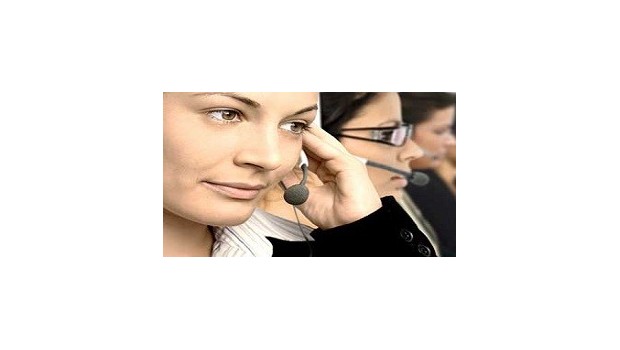 Availability date:
Isaac Jones works in an insurance company call center. His job is to make appointments for sales representatives to visit potential customers. His first call of the day is a disaster. Nine-year Danielle who has him believing the loss of her guinea pig was really the theft of a million dollar racehorse, strings him along. However, once Isaac grasps some simple techniques for the outgoing call, he and Danielle become firm friends and sales progress is made.
Key Learning Points
Set primary and secondary objectives.
Create a guide.
What to say in the first 15 seconds.
Get past the gatekeeper.
Handle call reluctance.
Solve problems rather than sell product.
Sign off with service.
Sign off with service.
Sign off with service.