New Time of Your Life
The Fundamentals of Time Management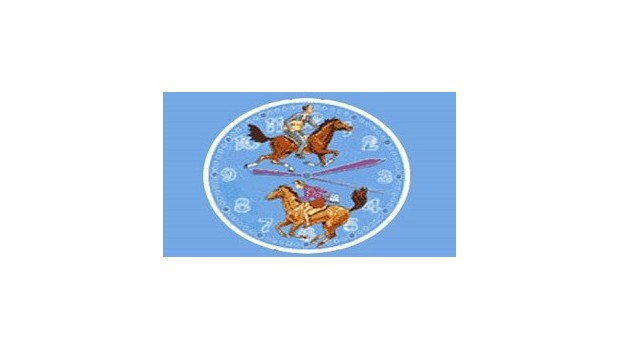 Availability date:
"If you feel like you're racing around the clock in circles and getting nowhere, learn to manage your time right now! If You are wasting your time, you are wasting your life." Alan Lakein, author of business best-seller HOW TO GET CONTROL OF YOUR TIME AND YOUR LIFE.
Viewers learn the importance of time in their business and personal lives, and six powerful ways to manage it. Major "how-to" steps featured in the video include the importance of listing goals, setting priorities, making a daily "to-do" list, starting with top priorities (not bottom ones), handling each e-mail or paper only once, dealing with procrastination and asking the question frequently: "What's the best use of my time right now?"
Key Learning Points
How to give up wasting time forever & learn to view time as a gift
How to never again get bogged down in low priority activities
60 different, time-tested tips & suggestions
Support Materials
Sign in
to view the support materials provided with this program.