Be S.A.F.E (Not Sorry)
Preventing Violence in the Workplace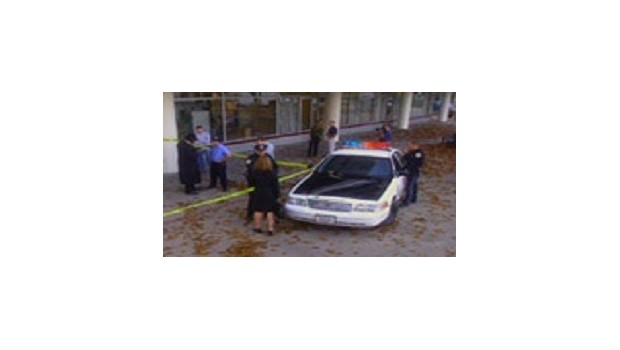 Availability date:
Keep all your employees educated on handling potentially disruptive and even dangerous threats from co-workers.Think about it. Every workday, 723 workers are attacked and another 43,800 harassed. Over 1,000 workers are victims of homicide - at work - annually. Approximately two million assaults and threats of violence occur in the workplace each and every year. In the pressure cooker of the contemporary workplace, violent behavior can erupt at any time. Terminated, overworked, or stressed employees can and will pose very real threats. You, your employees, and even visitors to your company are at risk - every day. Do people within your organization know - really know - how to head off workplace threats, how to stay safe? 
Key Learning Points
Why prevention starts with general awareness
How subtle incidents can build dangerously
Why ignoring even small incidents can cause later problems
What to do when behaviors exceed normal boundaries
Who to report incidents to - and when
How personal problems can spill over into real and threatening workplace problems
What are S.A.F.E. techniques
Support Materials
Sign in
to view the support materials provided with this program.