Changing The Rules
Dr. Pat Heim Series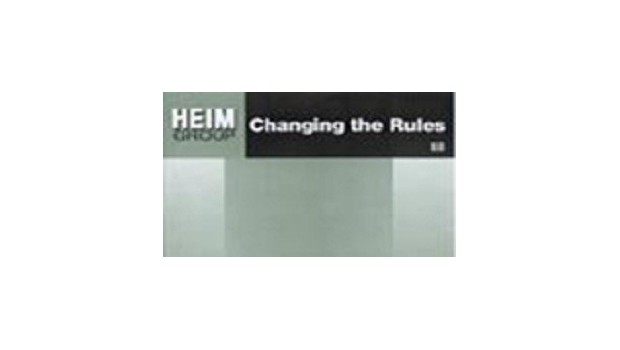 Availability date:
Understanding the dynamic of gender-related communication problems is the first step in creating a harmonious work environment. But that is only part of the puzzle. This video employs a case study based on an actual situation that zeros in on identifying communication problems. This popular video provides the viewer with three proven and effective solutions for solving gender communication issues.
Key Learning Points
Identify and understand gender-related communication problems
Provides proven strategies for solving gender-based communication issues.