Getting Real About Workplace Violence
This highly effective program builds employee and managerial awareness and ability.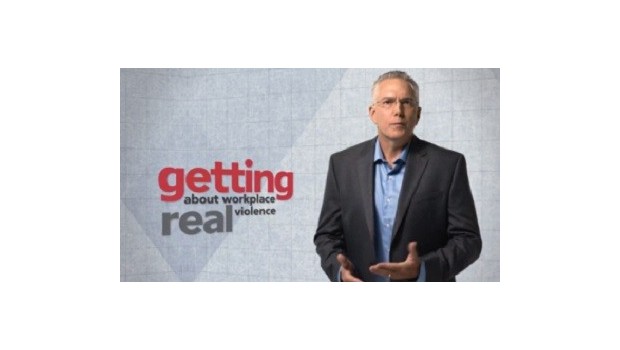 Availability date:
Created for front line employees, staff and managers, Getting Real about Workplace Violence was thoughtfully designed and produced to increase awareness and empower viewers. It informs, but doesn't overwhelm.
Through 3 video segments, the course builds overall awareness while providing practical prevention steps and response strategies. A manager-specific module highlights the critical role managers play in identifying concerning behaviors and keeping potentially volatile situations from escalating.
The risk of workplace violence doesn't need to be left to chance alone. Use this course to help people prevent and survive a potentially life-or-death situation.

Hosted by security industry veteran Jim Sporleder, this instruction aligns with the American National Standard, which is the standard advised by the Society for Human Resource Management (SHRM) for best practices addressing workplace violence prevention and response.
Key Learning Points
Understand that workplace violence goes beyond active shooters
Sharpen your awareness to potential threats
Identify early warning signs
Know how to respond to concerning behaviors
Recognize and understand the potential connection between domestic and workplace violence
Learn 3 response options if caught inside an act of extreme violence--

If you can, get out
If you can't, get safe
If you have to, get tough