The Violence Series
These programs prepare your organization.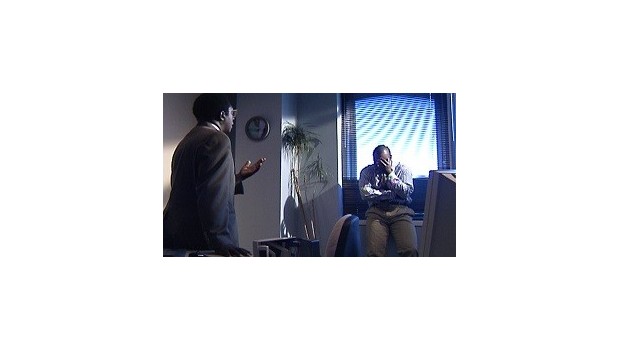 Availability date:
VIOLENCE: The Risk From Within video: Trained professionals in violence awareness and self-defense give expert advice to help the learner recognize the signs that can lead to potentially violent situations. 

VIOLENCE: Reducing Your Risk video: This program spells out clearly how to reduce your risk of becoming a victim. It teaches you how to avoid potentially violent situations; and how to form a plan of action for escape or defense if violence should occur.