Workplace Violence Is...
Violence affects ALL of us. We must recognize the warning signs and then speak up. Most violence is less obvious than someone walking in with a gun.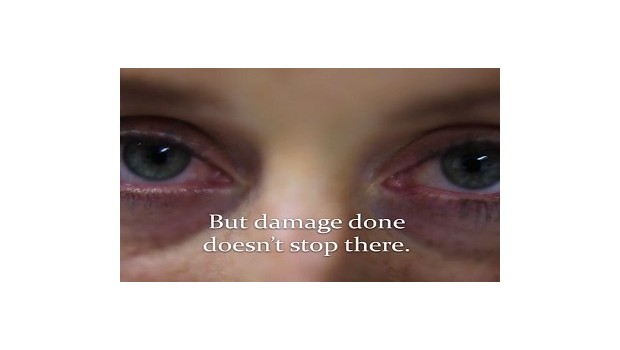 Availability date:
Someone having a bad day is one thing; but if there's a problem we need to speak up. It's easy to recognize the signs after the fact. This short program shares powerful and direct messages regarding workplace violence.