PREVAIL!™ - Active Shooter Training
PREVAIL!™ is a training program focused on the life-saving principles and tactics one can use when faced with a workplace violence or active shooter event - providing greater situational understanding.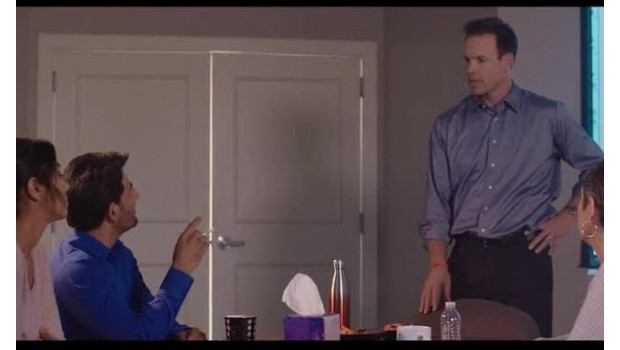 Availability date:
PREVAIL! can be used in any organization. That includes workplaces/businesses, factories, hospitals, schools, government buildings, places of worship, universities/colleges and by first responders. The easy-to-understand 3-OUT Approach (Get Out, Lock Out, Take Out) is intended to create a quick, trained response to an intruder.
An active shooter situation is something few of us have prepared for. And it's that lack of preparation that raises anxiety…and fear. Training increases our ability to take appropriate action. It gives us a greater sense of preparedness, which will help with anxiety and stress levels -  especially during a shooter situation.
PREVAIL! can prepare your employees to use a trained response to properly react when faced with a workplace violence or intruder situation. More importantly, this trained response and preparation will improve employee safety and help protect your company from potential lawsuits and possible OSHA violations.
Key Learning Points
Reduce stress - they will be in a better position to consider issues thoroughly and make the best decisions in times of threat
Get more done - they will spend more time on productive activities and less time trying to figure out how to handle violent threats
Feel better - that's what happens when you proactively handle a situation
Gain confidence - they will feel confident that you and your employees will be able to handle a violent situation effectively