VIOLENCE: Reducing Your Risk
Prepare your managers and employees to handle violent emergencies in the workplace.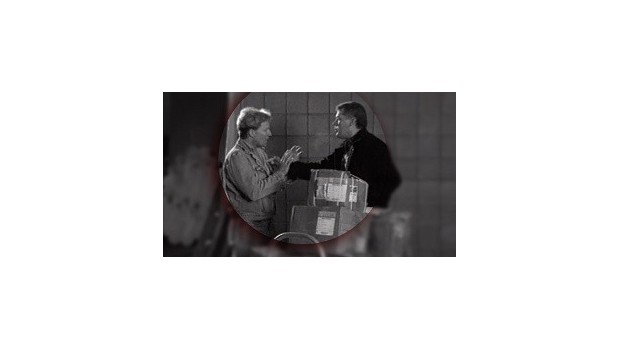 Availability date:
Violent crime is becoming a national emergency. One of the last bastions of relative safety, the workplace, is increasingly becoming a dangerous place for both employees and managers. In a few but disturbingly more frequent cases, the violence is ending in death. Companies have a responsibility to maintain a safe work environment, or face huge liabilities when violence erupts. What can you do? This workplace violence and harassment video is all about reducing your risk of being a victim. It teaches you how to avoid potentially violent situations; and how to form a plan of action for escape or defense if violence occurs. Experts in personal safety and law enforcement demonstrate simple yet practical and effective methods anyone can use to reduce their risk and defuse threatening situations.
Key Learning Points
Verbal Defense
Parking lot Safety
Carjacking
Escape Plans
Survival Plan
Concealment and Cover