Everyday Creativity
Make the ordinary extraordinary everyday.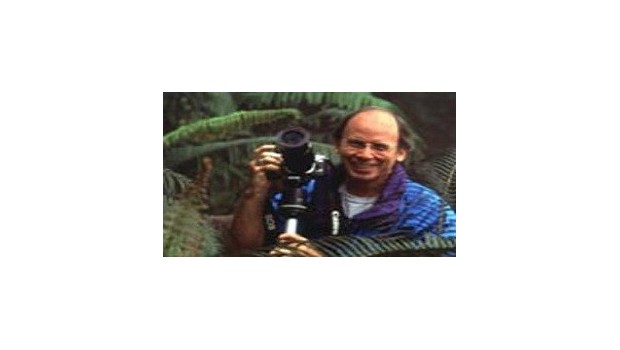 Availability date:
Everyday Creativity is about how we all have the ability to make the ordinary, extraordinary. Everyday, we are all presented with the opportunity to come up with the next solution, the next right answer to our problems. Our ability to search for new ideas can mean the difference between success and failure. Creativity is often thought of as a phenomenon that is larger-than-life or out of the ordinary. Something reserved for a few "artistic" types. In Everyday Creativity, National Geographic photographer Dewitt Jones, challenges such thinking and shows us that we have the ability to be more creative in everything we do. Using memorable stories and his own inspirational photos, Dewitt Jones shows us how an open mind, a solid understanding fo our craft, and the willingness to venture beyond what is expected, can change our ability to live more creatively everyday. Everyday Creativity is a valuable program for any organization that believes that its people can accomplish extraordinary.
Key Learning Points
Creativity is a matter of perspective.
There's always more that one right answer.
Don't be afraid to make mistakes.
Learn to break the pattern.
Support Materials
Sign in
to view the support materials provided with this program.