Light The Fire: Leveraging Appraisals for Maximum Performance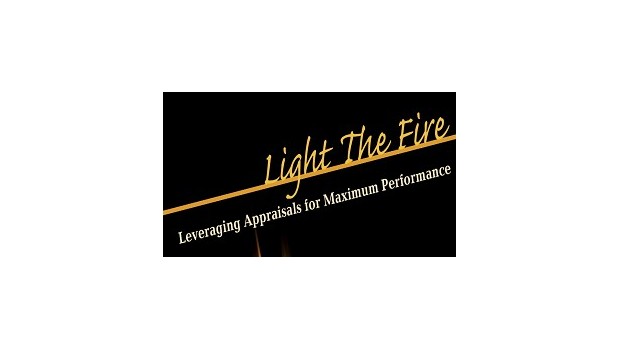 Availability date:
Managing and appraising employee performance is a critical job for all leaders and managers.
This video course is designed to help students understand and practice how to write goals and objectives that are aligned with and effectively support their business unit and the company as a whole.
Additionally, it will provide students with opportunities to develop and enhance their skills in effective communication, building motivation, and facilitating employees' movement through levels of development performance.
The true power in managing and appraising performance lies in the on-going feedback, coaching, mentoring and recognition between a manager and the employees that he or she supervises.
Key Learning Points
How to write goals and objectives that effectively align with their business unit and overall company objectives.
How to think about their entire scope of job responsibilities as they relate to developing effective goals and objectives.
Learn the benefits of coaching and mentoring and the principles of successful development.
How to identify personal skills and growth needs required to attain planned goals and objectives.