Talk Isn't Cheap!
Four practical, effective techniques for improving communication.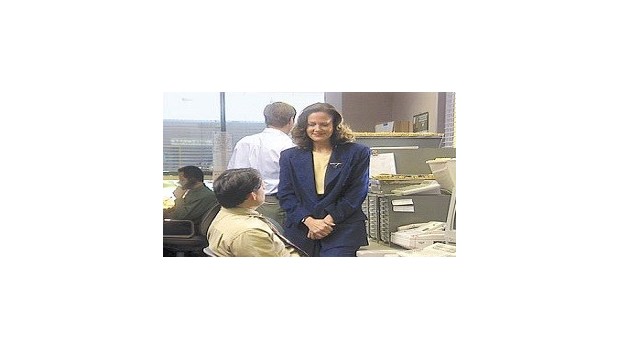 Availability date:
Poor communication costs money. And its not just money thats wasted; its energy, enthusiasm for the job and relationships as well. In this age of empowerment and shared accountability for the bottom line, everyone must take responsibility for communicating clearly. This video demonstrates four practical, effective techniques for improving communication in the workplace: making yourself clear, adding reinforcement, becoming an active listener, and finding hidden messages. The video also dramatically illustrates how expensive a careless communication error can be. The cumulative cost of these sometimes small, sometimes devastating errors can chisel away at a companys profitability. Using the skills demonstrated in this video, viewers will communicate more clearly and reduce unnecessary costs in time, morale and money.
Key Learning Points
Make Yourself Clear
Plan before you speak
Add Reinforcement
Listen Actively
Find the Hidden Message
Support Materials
Sign in
to view the support materials provided with this program.