Unlocking Conflict!
Fast-paced and entertaining.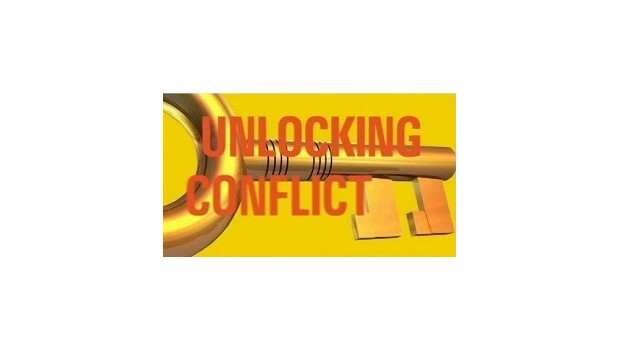 Availability date:
Need the keys to conflict around your office? Well, here they are! Unlocking Conflict! offers fast-paced, entertaining tools to handle conflict, from positive reinforcement of tried-and-true methods to new ideas for helping solve conflict issues in the workplace. Anyway you look at it, Unlocking Conflict! is your master key to workplace harmony!
Key Learning Points
Easily implementable solutions to workplace conflict.
Innovative methods to help reduce conflict in many different situations.
Fun music and progressive animations to engage the audience.