Another Look
Defining Respect in Healthcare
Learn compassion and consideration in healthcare.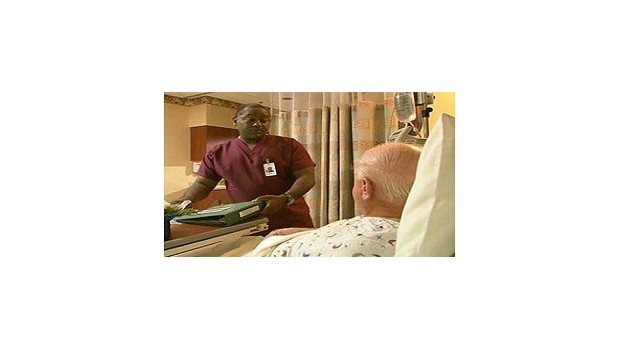 Availability date:
Help all employees experience, first hand, the critical role respect plays in ensuring compassionate and effective healthcare! This compelling program immerses participants in a unique learning experience that explores how unconscious mindsets and hidden biases impact both patient and coworker interactions. It outlines a straight-forward protocol that can be used to help avoid or resolve situations before they negatively impact quality of care.
This program features the C.A.R.E. model:
C - Consider before you act
A - Accept differences in others
R - Respect others' feelings
E - Engage in the process
Key Learning Points
Defines cultural competence and its importance in healthcare settings
Helps employees recognize how mindsets and hidden biases influence workplace interactions
Introduces the framework C.A.R.E. (Consider, Accept, Respect, Engage)
Support Materials
Sign in
to view the support materials provided with this program.