AWESOME! Engaging Generation Y
What makes Generation Y different?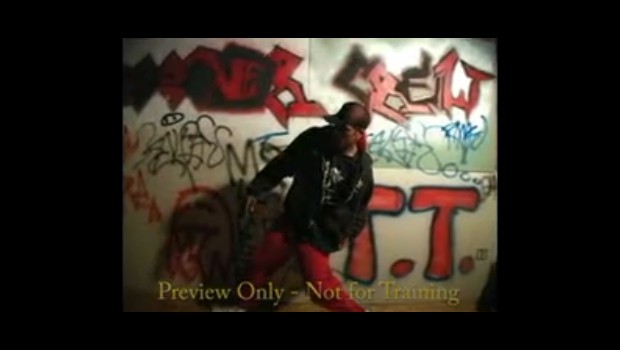 Availability date:
What makes Generation Y different? What experiences have influenced their attitudes, values and work styles? What do they need to be successful at work? How can organizations engage and inspire them to maximize their impact and productivity?
These questions are becoming increasingly important as the largest generation in history begins entering the workforce. In the next few years, Gen Y will constitute 38% of all employees. They are smart, adaptable, energetic, skilled and eager to make their mark. At the same time, these young people do things differently and enter the world of employment with great expectations and a culture that may be unfamiliar to many of us.
To help you better prepare for the task of engaging, inspiring and productively channeling the energies of your new employees, we have created AWESOME!, a 2-part video-based training program.
Part 1, A New Generation @ Work, presents 24 Gen Y employees from a wide range of occupations who share what makes them tick.

Part 2, Engaging Gen Y, introduces 5 managers who present their views on how to help Millennials succeed. Youll be enlightened, energized and entertained!

Support Materials
Sign in
to view the support materials provided with this program.