Open Mind, Open World: Improving Intercultural Interactions
This program introduces the O.P.E.N. process to improve communications and productivity.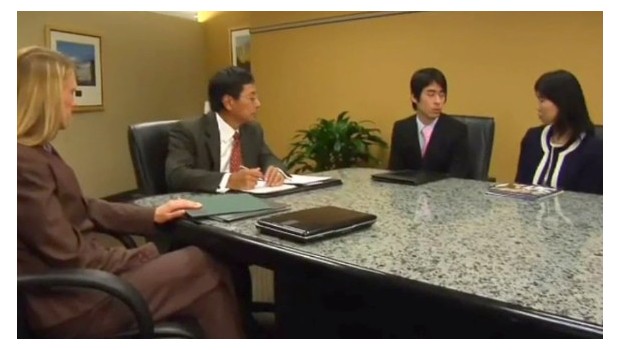 Availability date:
In a global economy, cultural misunderstandings can have an immediate, negative impact on business productivity. 

Open Mind, Open World

provides a solid foundation for identifying and understanding basic cultural values and behaviors.  Employees and managers gain insights, strategies and skills that help minimize cultural misunderstandings and strengthen interactions.
The O.P.E.N. model involves four basic steps:
E
Engage in communication
Key Learning Points
Identify cultural tendencies that impact our interactions and effectiveness with global colleagues
Identify and respond to situations involving intercultural dynamics
Distinguish between effective and ineffective intercultural communication
Use global awareness and the O.P.E.N. process to improve communication and productivity