The Diversity Series
A Four Part Video Series
4-part series is designed for managers and employees.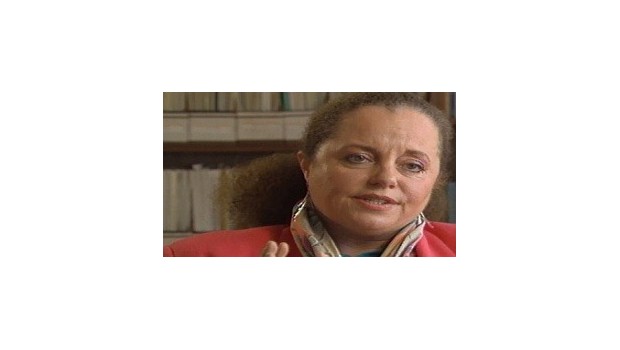 Availability date:
The Diversity Series focuses on the legal, ethical and practical issues companies and workers face in this dynamic new environment, demonstrating how we can use our diversity to enhance our organization's competence and performance. It is a valuable training tool for managers and all employees. The Diversity Series is a 4 part training series designed for managers and employees. We focus on the legal, ethical and practical definitions of diversity and address some of the complex issues organizations and employees face. We explore issues of communication styles, workplace values, conflict, stereotypes, fear and building productive workplace relationships with those who are different from us in a variety of ways. The world looks different than it has in the past. The changes demand new ways of interaction and communication. We stand at a Threshold of Change, at a new doorway filled with all shapes, sizes and colors of people, each possessing varying abilities, and most filled with ideas, hopes and disparate perspectives. With this variety comes an excitement and energy few of us have anticipated. At the same time, diversity offers us many new challenges.
Support Materials
Sign in
to view the support materials provided with this program.