Gender and Sexual Orientation Workplace Issues
The Diversity Series
What is acceptable work place behavior?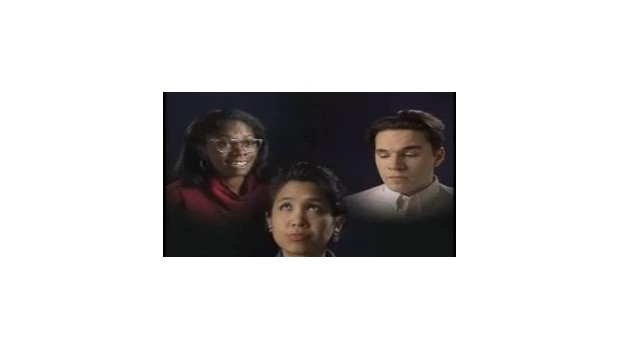 Availability date:
Gender and Sexual Orientation Issues begins by addressing and dispelling many of the popular stereotypes about gays, lesbians, men and women. Real people share their experiences, values and perspectives on the work place issues surrounding gender and sexual orientation. We discuss the legal and "barrier" topics of hiring, firing, promotion and harassment. What is acceptable work place behavior? Why must we all operate in an atmosphere of respect? What are the fears and concerns that challenge mutual respect and lead to conflict? Through highly stylized dramatizations we explore conflict resolution and communication skills that all workers and managers need to successfully transform fears and prejudices into productive work place relationships.
Support Materials
Sign in
to view the support materials provided with this program.
eLearning and Video Previews