Eye Of The Storm
with Jane Elliott
Eye of the Storm chronicles Jane Elliott's experiment, the lessons it taught her students and the lessons it has to teach us today.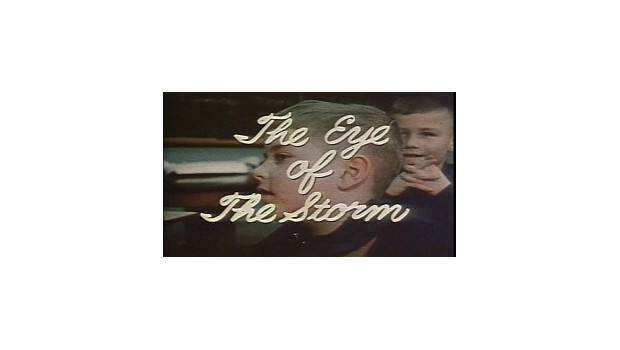 Availability date:
A wake up call for all ages, this best-selling program teaches about prejudice using a dramatic framework. It provides an examination of the realities of discrimination as experienced by actual students in the classroom of third grade teacher, Jane Elliott, whose demonstration shows how quickly children can succumb to discriminatory behavior. Produced by ABC News.
Key Learning Points
This documentary emphasizes how easily prejudicial attitudes can lead to poor performance, frustration, broken friendships and vicious behavior.
Increases viewers' sensitivity and empathy to the problems of racism and prejudice.