Pit Crew Challenge: Driven to Perform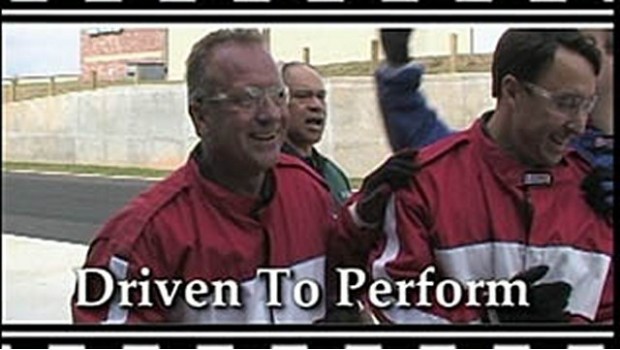 Availability date:
Pit Crew Challenge: Driven to Perform is a case study was filmed at a "live" team building event at the state of the art PIT Instructions and Training facility in Mooresville, North Carolina in the heart of NASCAR country. 
Participants in the Pit Crew Challenge: Driven to Perform are senior executives from the telecommunications industry.  To initiate the process, the senior leadership team receives instructions, observes pit crew trainers, assume pit crew roles and go against the clock to demonstrate their efficiency to their direct reports.
Three teams of leaders then participate in two rounds of NASCAR style Pit Crew Challenge while competing against each other under critical time pressure.  This high octane 10 minute training video highlights the characteristics of high performance teams and demonstrates key competencies.
Key Learning Points
Maximum efficiency to improve over all team performance
Best use of individual strengths
Key elements of top performing teams
Identify innovative business strategies that require courageous leadership