Bystander Intervention for Illinois Employees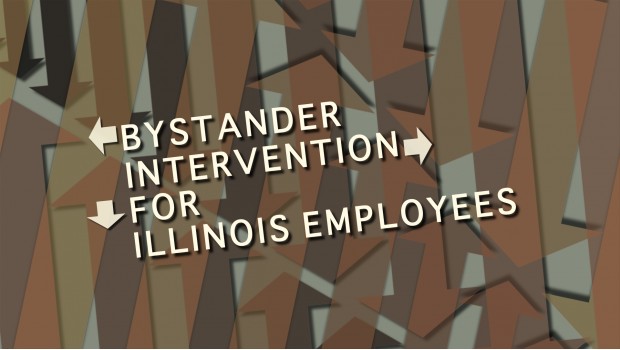 Availability date:
Bystander intervention is supported by the State of Illinois as a best practice to discourage sexual and other harassment in its workplaces. A way to share responsibility for a safe and respectful environment, this technique is now considered an essential component of sexual and other harassment prevention. So much so in fact that the City of Chicago is the first municipality in the country to require separate (one hour annual) bystander training in addition to its other harassment training for employees.
Bystander Intervention (for both supervisory and non-supervisory employees throughout Illinois as well as fulfilling Chicago training requirements) is a comprehensive guide covering:
Bystander Intervention: What Is It?

Active Bystanders: Who Are They?

Sharing Responsibility

Intervention Hesitancy

Taking Action

The 3 Ds of Bystander Intervention

Documentation

Becoming Active Bystanders

Bystander Civility

Diversity and Bystander Intervention

Bystander Intervention and Microaggressions

Benefits of Being an Active Bystander
The engaging and informative Bystander Intervention shows employees how they can play an integral role in maintaining a respectful, harassment-free workplace, and helps Chicago and all Illinois employers to remain legally compliant.