Harassment Hurts: It's Personal II™
Includes Harassment-Prevention Essentials for Managers 2.0
Our best-selling harassment program has been updated and expanded. And now includes a 10 minute manager's program too!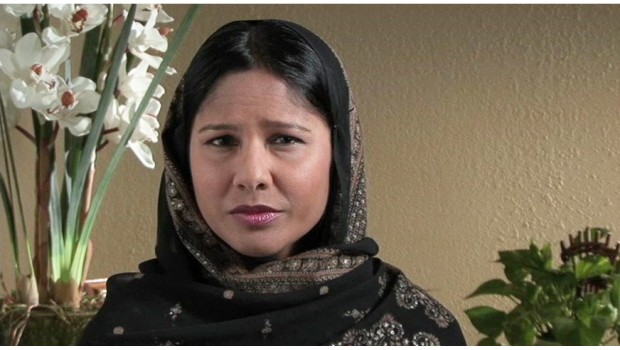 Availability date:
Harassment Hurts: It's Personal II™ explores the pain and cost of harassment, covering such topics as age, race, sexual orientation, political affiliation, pregnancy, ethnicity, sexual harassment and much more.  This program explains harassment and uses personalized stories and detailed legal and policy definitions to cover all types of harassment in organizations and workplaces.  Harassment hurts us all--from individuals to entire companies--and Harassment Hurts: It's Personal II™, our best-selling harassment program, has been updated and expanded to include the most recent legal concepts, from the expanded definition of Quid Pro Quo (that includes more than sexual harassment) to Tangible Employment Action.
INCLUDES A 10 MINUTE MANAGER'S PROGRAM. 
Key Learning Points
Understand and learn what harassment is and isn't.
Learn the different types of harassment and their negative ramifications.
Through individual narratives, learn the negative consequences of various types of harassment.
Explore sexual as well as other types of harassment. For example, discrimination based on any differences such as sexual orientation, marital status, political affiliation and much more.
See how statistics demonstrate the prevalence of harassment in the workplace.
Learn how to speak up about harassment and where to turn if you are harassed.
eLearning and Video Previews