Leadership: What's Trust Got To Do With It? 2ND EDITION
Learn how to build trust in your organization!
Has your organization lost trust in its leaders?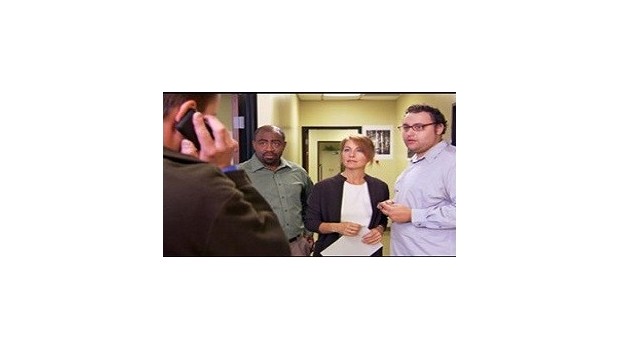 Availability date:
Has your organization lost trust in its leaders?  Precisely when organizations need employee involvement, trust levels are low and people are disengaged.  What can managers and team leaders do to regain trust?  This video provides realistic methods for rebuilding trust and gaining employee involvement.  Leadership:  Whats Trust Got To Do With It? tells the story of a team leader who realizes that he cannot lead his team without first gaining their trust.  As the story progresses, he puts into practice 5 trust-building behaviors, which help him to regain the trust and active participation of his team.    Let this program teach leaders in your organization how to build trust and create a more productive work force.

Key Learning Points
Be open and honest - Let people know what's going on. Don't hide bad news.
Be credible - Do what you say you're going to do. Be true to your word.
Be humble - Ask for help when you need it. Admit you don't know everything.
Be competent - Know your job. Do it in a way that sets the standard for everyone.
Be generous - Give praise and credit to the people who deserve it.
Support Materials
Sign in
to view the support materials provided with this program.