Activating Attitude!
What a great way to start any meeting! Or any day..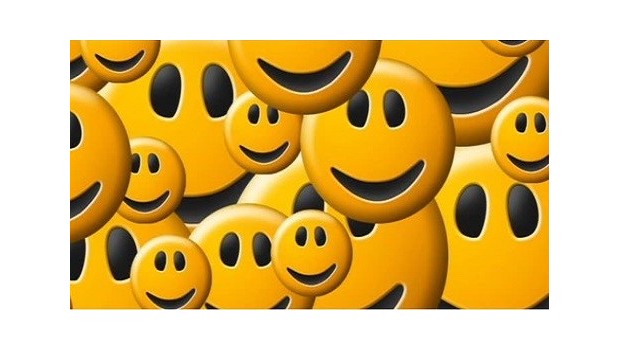 Availability date:
What a great way to start any meeting! Or any day, for that matter! Activating Attitude!, a 4-minute meeting opener, sets the tone and stage for employees and managers alike to approach the workday (and any issues that may arise) with a positive attitude and a smile. Health, productivity and happiness are all affected by ones attitude at work, and this vibrant and charming new meeting opener addresses all these issues. Using bright and energetic animations, exciting music and thought-provoking messages, Activating Attitude! is sure to get you and your audience off to a great start, no matter what the meeting is about!
Key Learning Points
Great tips to gain a positive attitude, and keep it!
Interesting facts about the powers of positive attitudes in the workplace!
Inspiring and energetic music to activate positive attitude in your audience!