Insights to Better Mentoring
How do you learn to be a better mentor?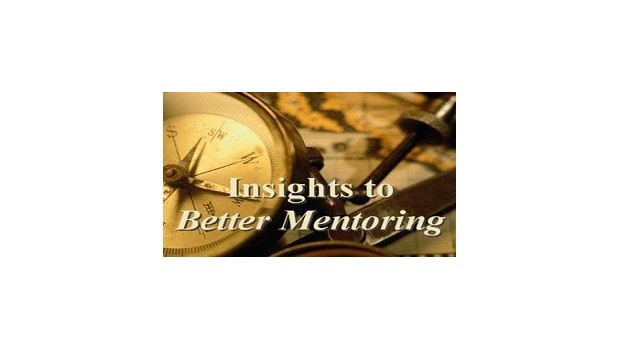 Availability date:
Mentoring is critical in todays organizations, but how do you learn to be a better mentor? What about the people being mentored the mentees? How can they maximize the benefits of the time they invest? This program is an educational video that presents 4 successful mentors and their mentees in a revealing and insightful expose of what works best in these complex but essential relationships.
Insights to Better Mentoring explores effective mentoring with the help of a senior executive at Costco Wholesale, the Chief Information Officer at Lockheed Martin Space Systems Co., a Fire Chief and a Superior Court Judge. This diverse and fascinating collection of mentors and their mentees will demonstrate the 4 Pillars of effective mentoring and provide insights that will improve any mentoring relationship in any organization.
Mentoring comes in a variety of styles, shapes and colors. Some organizations have structured programs that pair mentors and mentees and set out an agenda for them. Others have less formal approaches, facilitating and supporting mentoring relationships but not defining them. Regardless of the way mentoring is structured, there are certain fundamentals that will make these relationships more effective.
Support Materials
Sign in
to view the support materials provided with this program.