Seeing Red Cars
with Laura Goodrich
Place the focus on what you want!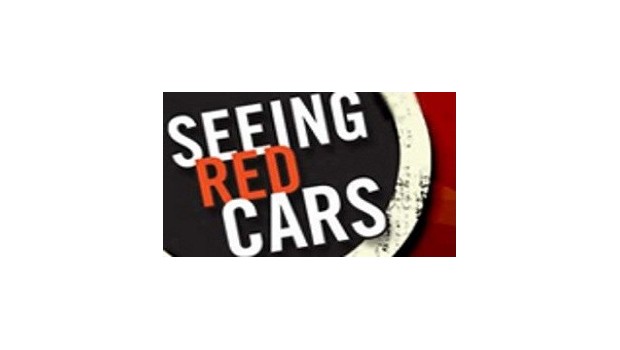 Availability date:
Seeing Red Cars encourages audiences to focus on what they DO want instead of focusing on what they don't! By having a positive attitude and taking action, viewers will be motivated to move in the right direction for themselves and for their organization.
Hosted by Laura Goodrich, trainer and consultant, this unique and engaging program helps audiences make better decisions, combat negativity, and create a positive environment.
We often place our focus on what we don't want. And since we get more of what we focus on, what really happens? We create more of what we don't want and don't even realize we're doing it. - Laura Goodrich
Key Learning Points
Make a commitment to focus on what you WANT.
Monitor yourself, become aware of what you focus on
Practice, be peristent, write it down, make a contract with yourself to move toward what you WANT.
Support Materials
Sign in
to view the support materials provided with this program.