Conducting Legal Performance Appraisals
Conducting legal performance appraisals is an essential skill for every manager.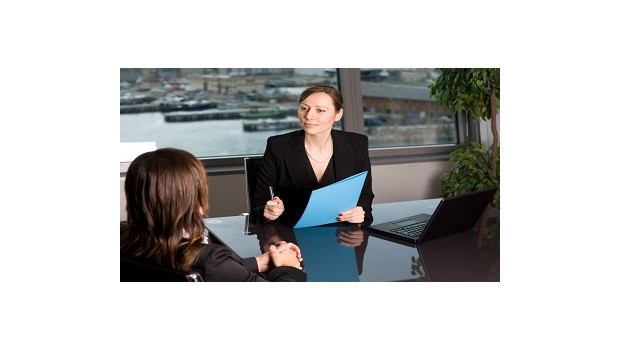 Availability date:
The performance appraisal is the single most effective tool a manager can use for performance improvement. Appraisals serve as an opportunity to provide constructive feedback and coaching as well as a time to give recognition and inspiration. Not only do great appraisals improve employee performance, but they strengthen manager performance as well. After all, managers cannot truly succeed until their employees do.
Support Materials
Sign in
to view the support materials provided with this program.