OUCH! That Stereotype Hurts
Communicating Respectfully in a Diverse Workplace
The quintessential program on stereotyping.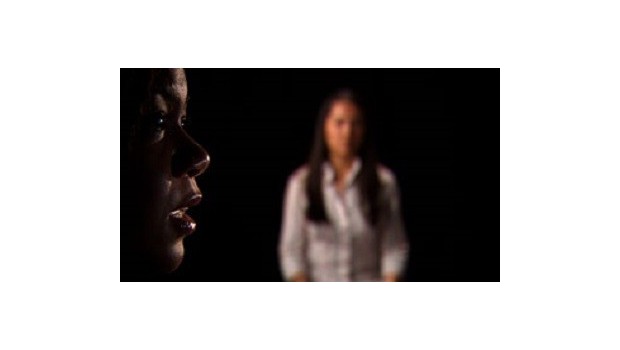 Availability date:
Why is OUCH! important?
Staying silent in the face of demeaning comments, stereotypes or bias allows these attitudes and behaviors to thrive. This undermines our ability to create an inclusive workplace where all employees are welcomed, treated with respect and able to do their best work.
Yet most employees and leaders who want to speak up don't know how. So, we say nothing.
Key Learning Points
Understand the impact of stereotypes and biased statements, even when casually said
Identify the most common reasons people sit silent in the face of bias and stereotypes
Enhance skills for speaking up against stereotypes without blame or guilt
Support Materials
Sign in
to view the support materials provided with this program.